One album I liked.
One album I disliked.
One album I something-elsed.
The Good: Alestorm - Sunset on the Golden Age
Alestorm have always been one of those fun-but-goofy bands built so heavily on their particular schtick that they become almost impossible to judge by the normal standards of a metal band. The whole pirate thing is still here, as it kind of has to be, but this album saw the band take a turn for the more serious. It's a striking, dramatic, and really well executed album that carries way more thrash influnce into their sound than anything they've done in the past. Typically I'd enjoy an Alestorm release while admitting to myself that it's basically stupid. In this case, though, they've released a legitimately good metal album that holds up on its own musical merits. Not only is this an unexpected turn, it's also an indication that the band will still have plenty of life left in them should they choose to move away from their initial premise.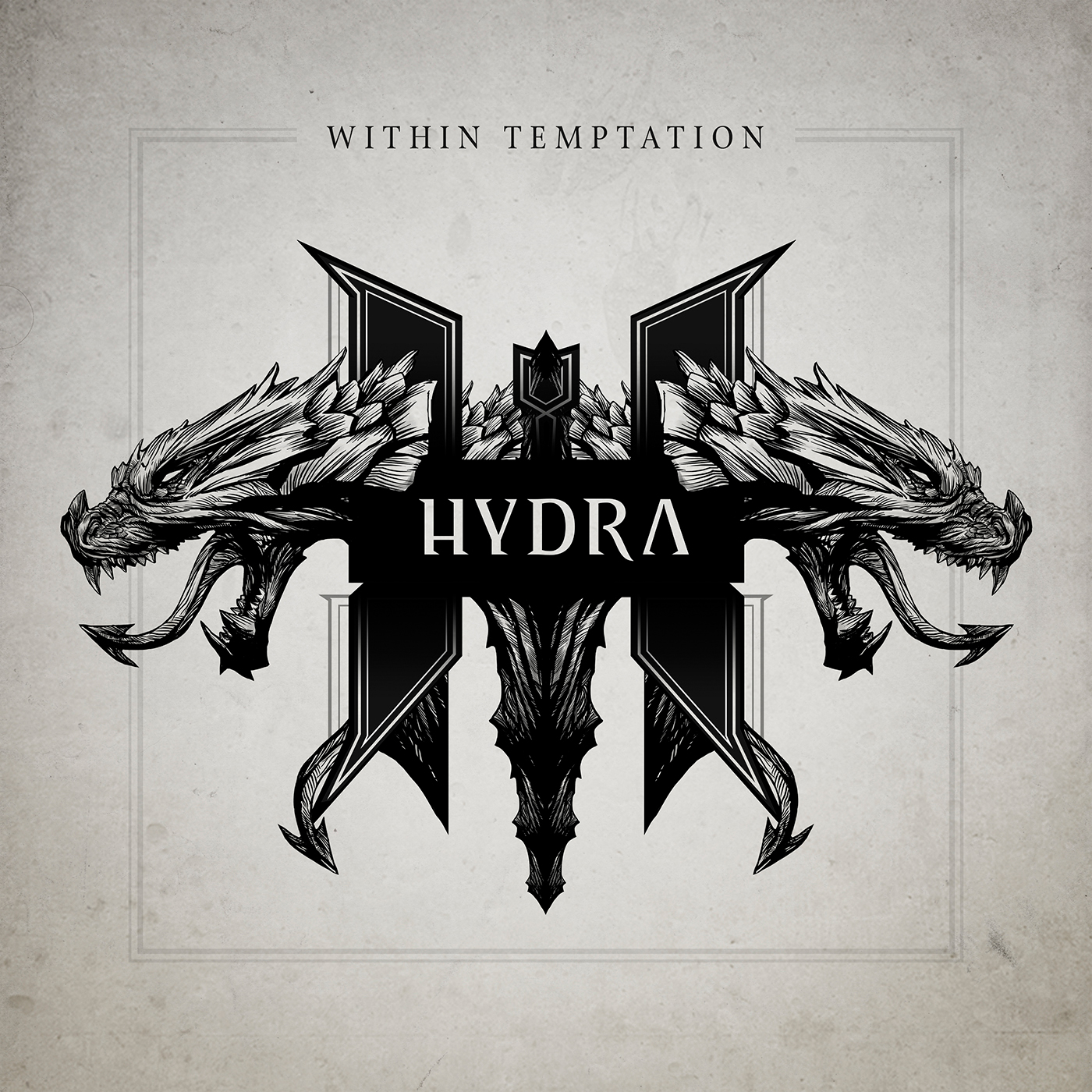 The Bad: Within Temptation - Hydra
I'll admit that this was kind of a lazy pick. For one thing, I already know I don't like Within Temptation. For another thing, this album isn't the kind of bad that makes it fun to attack. Instead, it's just boring. Really really really really really really really really really really boring. Even the cover art is boring. While my track record does sort of indicate a distaste for female-fronted metal bands, a topic I've already explored in far greater detail than I have room for here, the reality is that I'm fine with clean female vocals in metal so long as they are powerful or moving or in some way interesting. You know, the same standards I have for male vocals. These just sound like she, and her bandmates, are sleepwalking through the studio session so they can get this in the can and move on with their lives. That's the opposite of all those potential positive qualities I just named, and so is this album.
The Ugly: Sons of Crom - Riddle of Steel
"The ugly" is kind of a mean term for this slot. In reality, a lot of different types of albums end up in what amounts to my wildcard category. Today, what we have is a perfect example of a mixed-feelings release. On the one hand, I really love the Quorthon-doing-epic-doom sound they clearly seem to be aiming for with this. On the other hand, Quorthon was something of an anomaly: a Bob Dylan of metal whose voice and musicianship, while lending him a unique flavor, feel like handicaps he had to overcome rather than standards to which others should aspire. As a result, channeling that magic can be tricky, and while there are some great moments on this album, the overall results are still pretty shaky. I hope they continue in this vein, because I love the premise. I also sense that there's a lot of potential for this to grow on me, and my undying love for Bathory will undoubtedly compel me to give it multiple chances to do so.
As an aside, wouldn't an album named
Hydra
have benefited tremendously from cover art like
Riddle of Steel'
s?